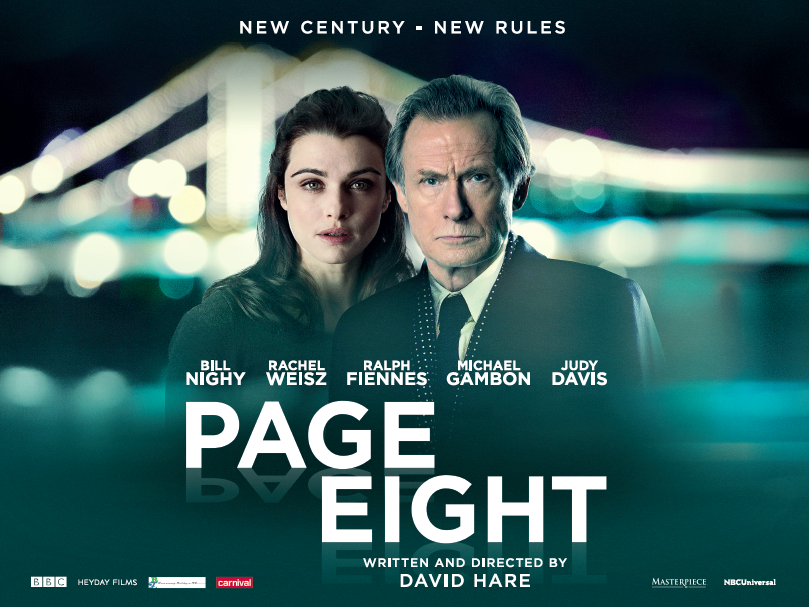 Watch Page Eight, written and directed by David Hare, on BBC2 this Sunday at 9pm. It should be brilliant.
David has sent me a very kind message saying that some of the thinking behind Page Eight grew out of his work on Murder in Samarkand. That makes me proud. If it helps make the public think about these issues of humanity, that would be great. And I am certainly going to convince myself that a little corner of Bill Nighy is me…
If you have not yet listened to David Hare's radio version of Murder in Samarkand, starring David Tennant as me (that is still surreal to type) click on the link top right.