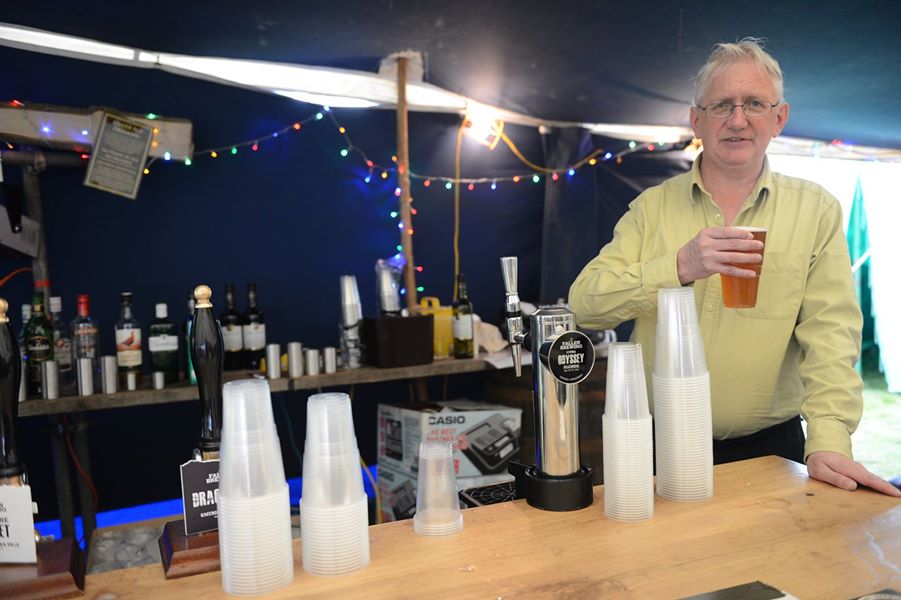 Here is a record of my last few days alcohol consumption:
Wednesday 2 September Nil
Tuesday 1 September 1 Glass merlot
Monday 31 August 1 Champagne Cocktail
5 Glasses Puilly Fuisse
2 Glasses Remy Martin XO
Sunday 30 August Nil
Saturday 29 August 3 Glasses Pinot Grigio
Friday 28 August Nil
Thursday 27 August Nil
That is a pretty average week for me. Alcohol is among my pleasures. Like a great many people, I find it enhances good times and gives some solace in bad. I am therefore rather pleased that the European Court Advocate General has made observations thought to be generally unhelpful to the nanny state proposals of the Scottish government on minimum alcohol pricing. These proposals would not affect me, given what I drink. The proposal is a classical resurfacing of the middle class desire to regulate the behaviour of the working class. Life is tough enough. People should be allowed their small pleasures.
I have a great contempt for the anti-alcohol lobby, and particularly for the cultist doctrine that the only way to combat alcoholism is total abstinence. If alcohol were truly a physical addiction, why am I not addicted? I have had days where I drink 40 units over 24 hours. And I have periods particularly when writing where I don't drink a thing for three or four weeks at a time. I can switch from one phase to the other, or any intermediate state, without ever the slightest shadow of a physical craving. My introspection tells me that the standard explanation of alcohol being physically addictive is impossible to reconcile with my personal experience. It is an imposed reality. Alcohol is very good for me. And it is very good for you too, whatever the do-gooders may say.
Slainte Mahth.