If you hate the corruption of FIFA and the commercialisation of football, hate the US air base on Diego Garcia, and are ashamed of the British forced deportation of the entire Chagos Islands population to make way for the base, you have an ideal opportunity to do a little good in the world by supporting the appeal to finance the Chagos football team to participate in the Conifa World Cup.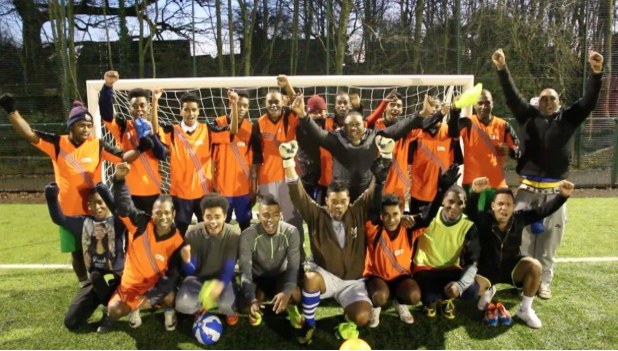 This blog makes a point of never asking for money or taking advertising, yet has asked for donations for good causes twice in a fortnight. I apologise but I love this idea, both for the spirit of football and to support the islanders in affirming their right to be considered a nation and to return to their homeland. I have carefully checked it out and this football team – based in Croydon – really does consist of the Chagos community, and it is important to them in helping the young people preserve their identity.
Donate via this page using the "Sport Fund" option. Alternatively you can donate to the UK Chagos Support Group here.