Nadira is currently in Jaipur as her short film Locked In is in the official selection at the Rajasthan International Film Festival. It is showing on Tuesday at 11.44am in the Inox Crystal Palm Cinema, 22 Godam Circle, Jaipur. It is exactly a year since my appearance at the Jaipur Literary Festival to talk about Sikunder Burnes and a number of people from Jaipur have followed this blog since, plus people will be out for this year's Literary Festival which also starts tomorrow night. So I hope some people will get along and say hi to Nadira.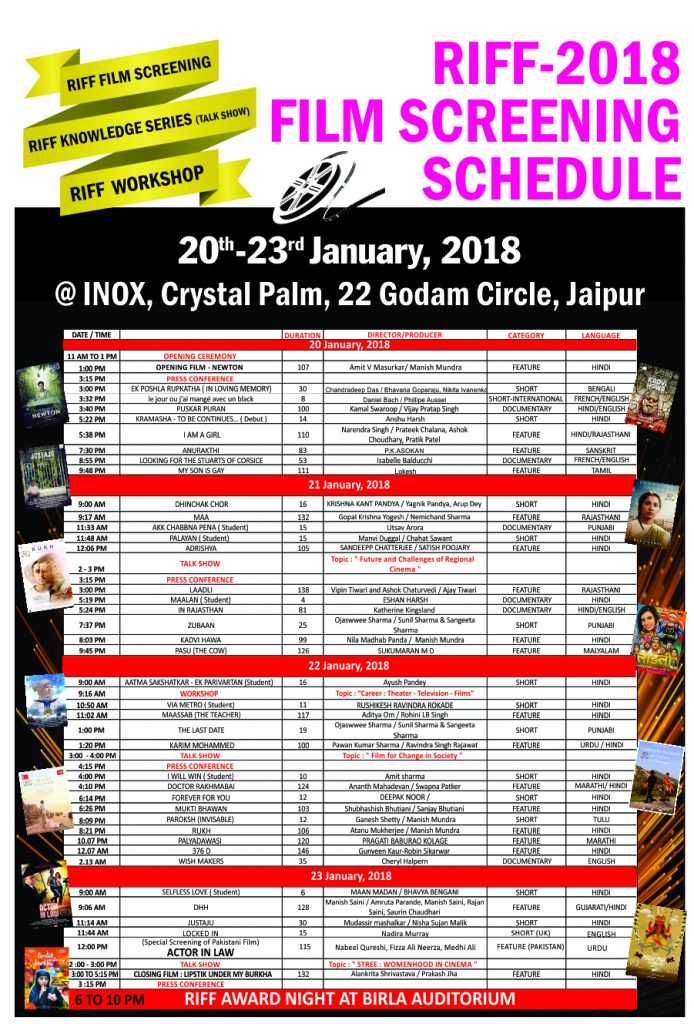 The trailer for Locked In has now been seen by 27,000 people, which is a remarkable achievement.
The subject of the mistreatment of asylum seekers locked into immigration detention centres, has come to increasing prominence. There was an excellent BBC documentary, and David Hare is taking up the subject of detention centre abuse as a key element in his latest super glossy BBC thriller series, Collateral.
Theresa May, having whilst Home Secretary refused entry to Yarls Wood Detention Centre to the United Nations Special Rapporteur on Violence Against Women, has now as Prime Minister denied entry to Diane Abbott, the shadow Home Secretary. The treatment of marginalised groups in modern Britain has become unconscionable, be they asylum seekers disabled benefit claimants or others. The success of the elite in promoting victim blaming through the corporate and state media, to blame such disadvantaged groups for the blighted economic prospects of ordinary workers, will be a subject of fascination to future historians. But to live through it is sickening. I am proud of Nadira for her choice of subject and approach to her first film.
I am not involved in the discussions over how the film will be released – there are several offers from sales agents – but I hope it will be released for general viewing in the near future.