Facebook has refused to carry an advert for my book of early collected works, Zionism is Bullshit. At first it refused the ad on grounds of "profanity". I then removed the title of the book from the advert (though it might still be dimly discerned on a small photo if you squint) and resubmitted, but approval was denied again. I then appealed, and this time the ad was refused because it "denigrates the religious views of others". The text was standard book blurb and in no way did that.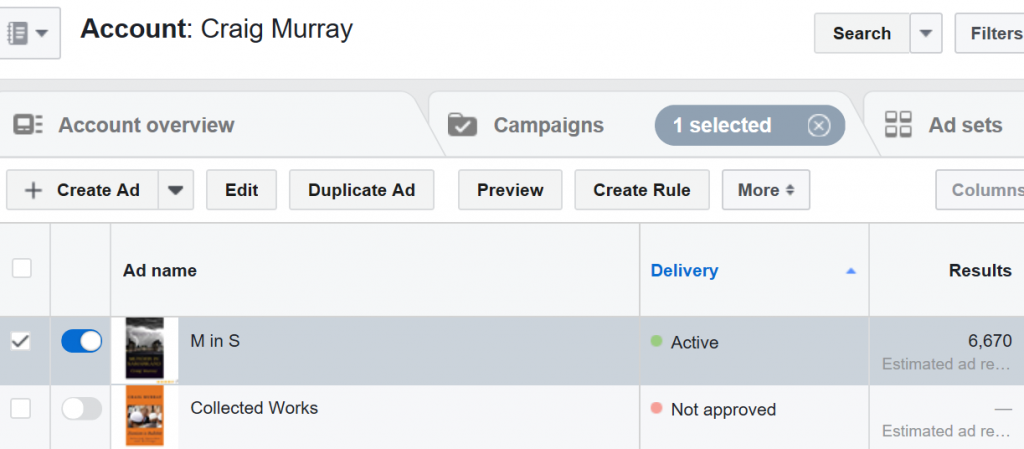 If I were to claim that I owned your property because God gave it to my ancestors thousands of years ago, I would expect you to denigrate my view. To refuse criticism of zionism is ridiculous.
Facebook has just announced that it is employing 10,000 more people to be directly engaged in censorship – ostensibly to weed out "fake news", which evidently includes disagreement with Israel. The main role will of course be the suppression of any alternative view to the neo-liberal propaganda spewed out by the corporate and state media.
Twitter is just as bad. Like 100,000 others I have received an email from Twitter making the ludicrous accusation I am tweeting Russian propaganda. I was "ghost banned" for a while by Twitter last year. There is a huge danger here. This website gets over 75% of its traffic through Twitter and Facebook. The wonderful widening of political debate through citizen access to the new media of the internet is going to be under real threat as Twitter and Facebook are turned into neo-liberal gatekeepers. This website and those like it can simply be starved of traffic.
Twitter and Facebook are of course now vast global corporations, and are stating to behave absolutely to type – or arguably worse. I was happily surprised when Amazon accepted Zionism is Bullshit for publication on their "print on demand" service. Plainly Facebook is more restrictive here than Amazon.
The development of non-corporate social media platforms with the saturation coverage of Facebook or Twitter is a daunting task. Some kind of consumer revolt against censorship by existing customers may be a more hopeful route. But action is essential if the social media gains of the last few years are to be maintained.
I have also brought out on Amazon a new edition of Murder in Samarkand as Random House discontinued it after buying up Mainstream. I give the link picture here because for some reason it does not appear in a search for Murder in Samarkand on Amazon.