After seven months of appalling results, Alistair Darling was today thanked for his "hard work and honesty" in a brusque dismissal.  Fans were quick to point out that in his previous job he had won no trophies, in fact rather the opposite.  A whole series of dismal results had led to confidence ebbing away, and the recent disastrous performances by Gordon Brown and George Robertson were the last straw.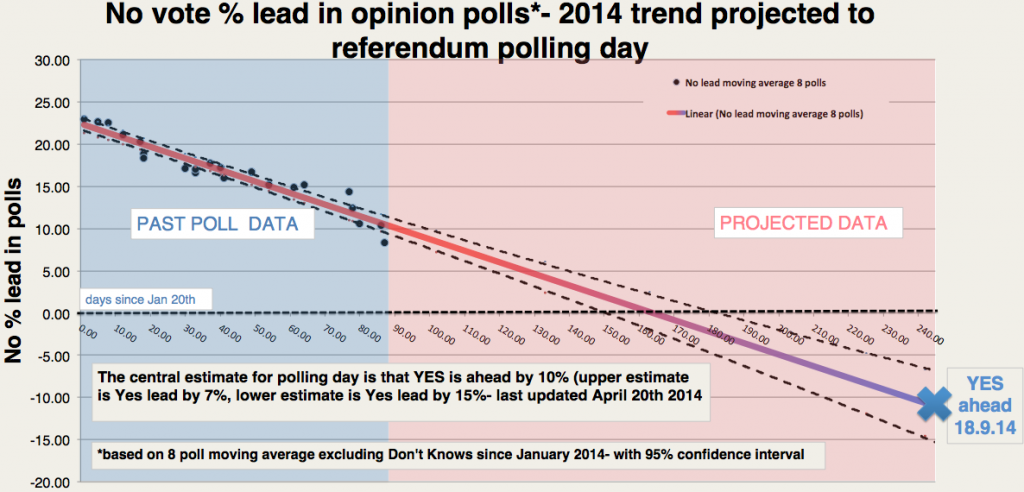 A key factor in the dismissal was the dissatisfaction of the wealthy shareholders in the City of London, banks and in the United States who are the owners.  It was pointed out that some of the major players in the campaign, like the entire journalistic staff of BBC Scotland, had not been achieving the results expected.
The news was broken by a smug fat git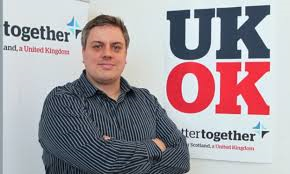 Speculation is now rife about who will lead the team for the rest of the campaign.  Odds-on is John Reid, who supporters believe could increase the intensity of threat and violence which is now needed.  There is some worry however whether his associations will appeal to the core fan base.
https://www.youtube.com/watch?v=pmGjiokfQ2A
One possibility being seriously considered by the owners is to look abroad for new management.  One well-placed source told the BBC  "When the entire campaign is predicated on the idea that the Scots are incapable of running anything, it looks a bit odd to have a Scot in charge."