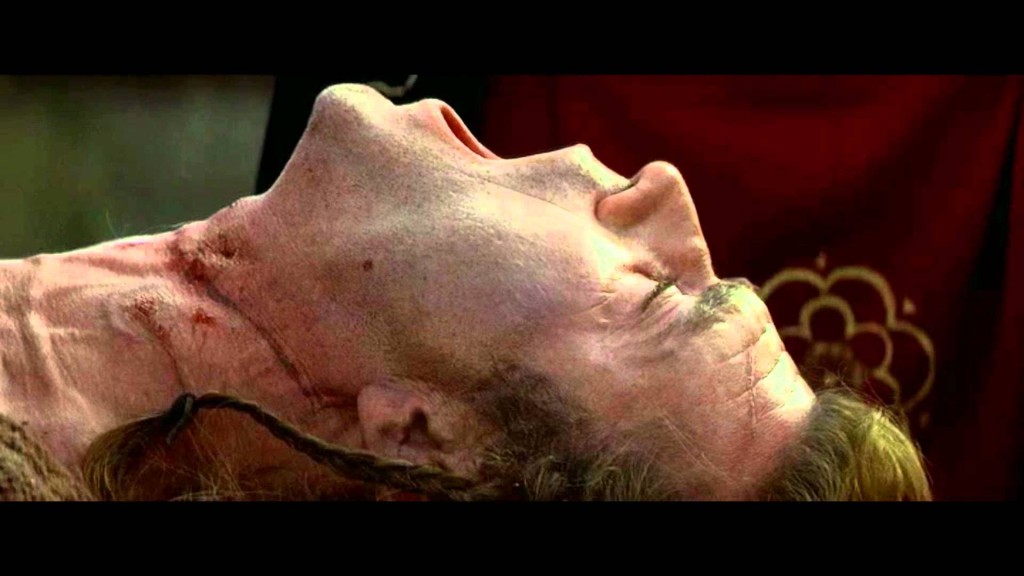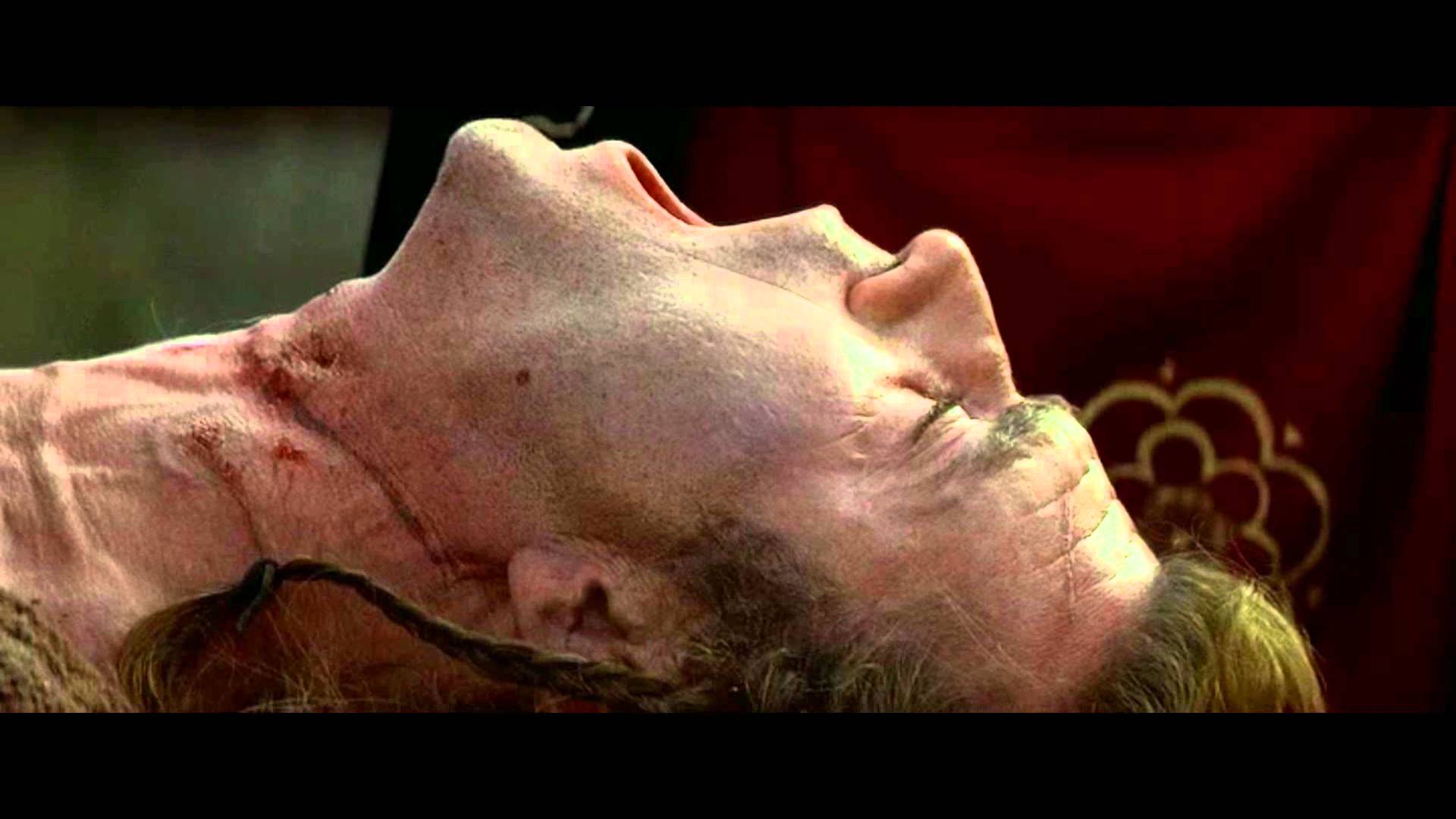 PENSIOOOOOOOOOOON!
I became deeply ashamed of being a British Ambassador when face to face with our complicity in torture and involvement in extraordinary rendition. I am ashamed of Britain's acquiescence in the genocide of Gaza. I am ashamed of food banks and benefit cuts, of tuition fees and the massive and growing gap between rich and poor.
This morning I am deeply ashamed of some Scots.
I have no doubt whatsoever Scots will be economically better off in the short, medium and long term in an independent Scotland. But that is not the point. There is more to life than money. Those people holding pikes at the battle of Stirling Bridge were not rich men – their lives were harder than we can easily imagine. They fought for "freedom, which no man gives up except with life itself".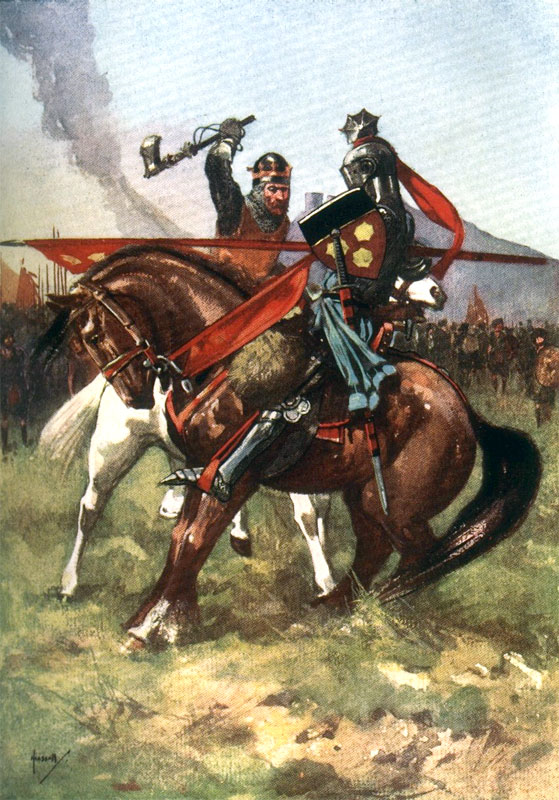 HANG ON NOW ROBERT WILL THEY LET US KEEP THE POUND?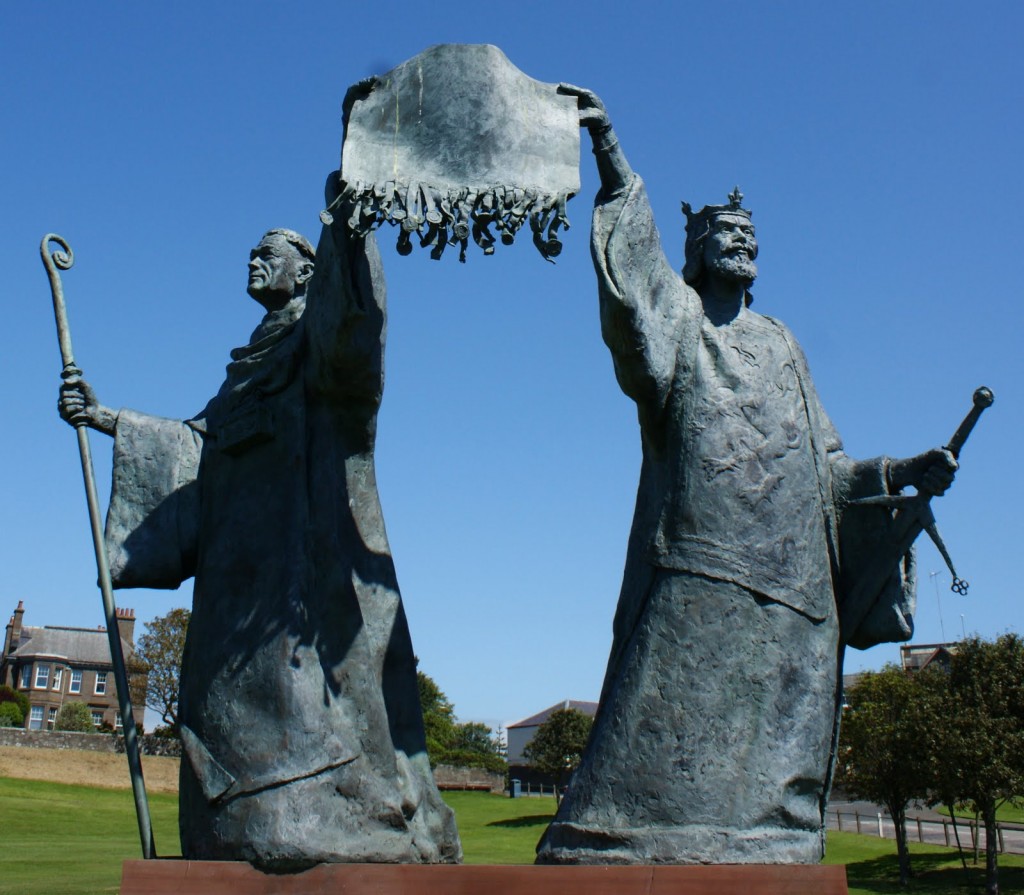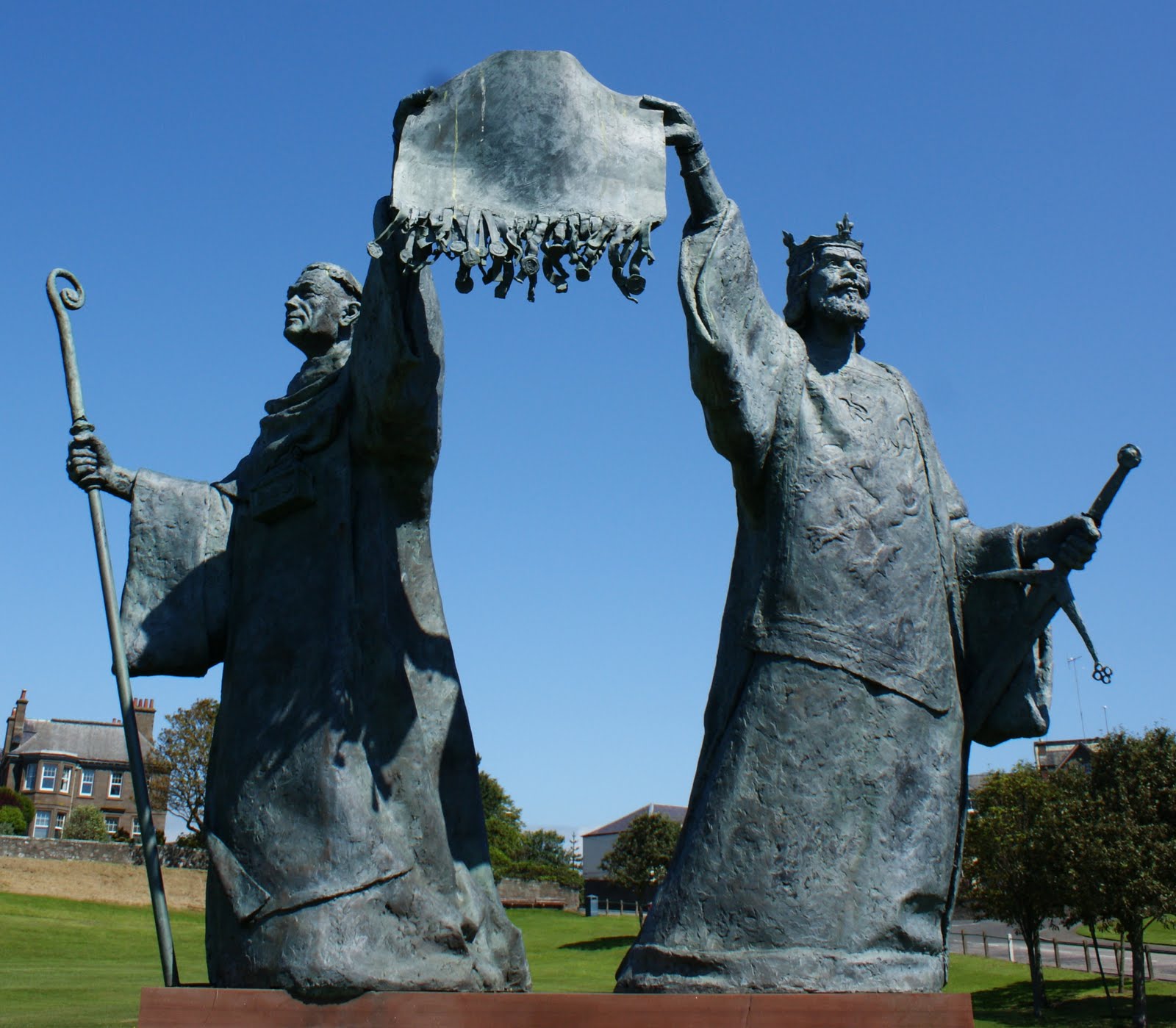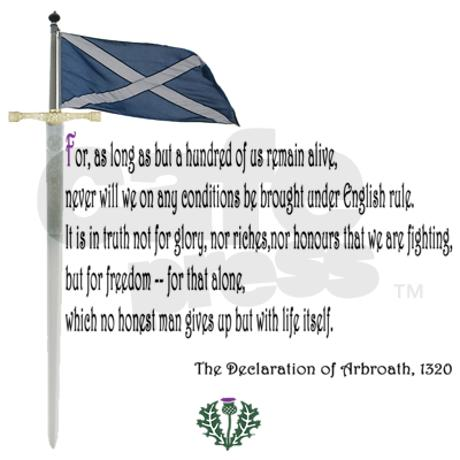 SHOULD WE NOT CHANGE THAT TO FREEDOM WHICH NO MAN WILL GIVE UP EXCEPT WITH LIFE ITSELF, UNLESS HE DOESN'T KNOW THE EXACT TERMS OF THE CURRENCY UNION?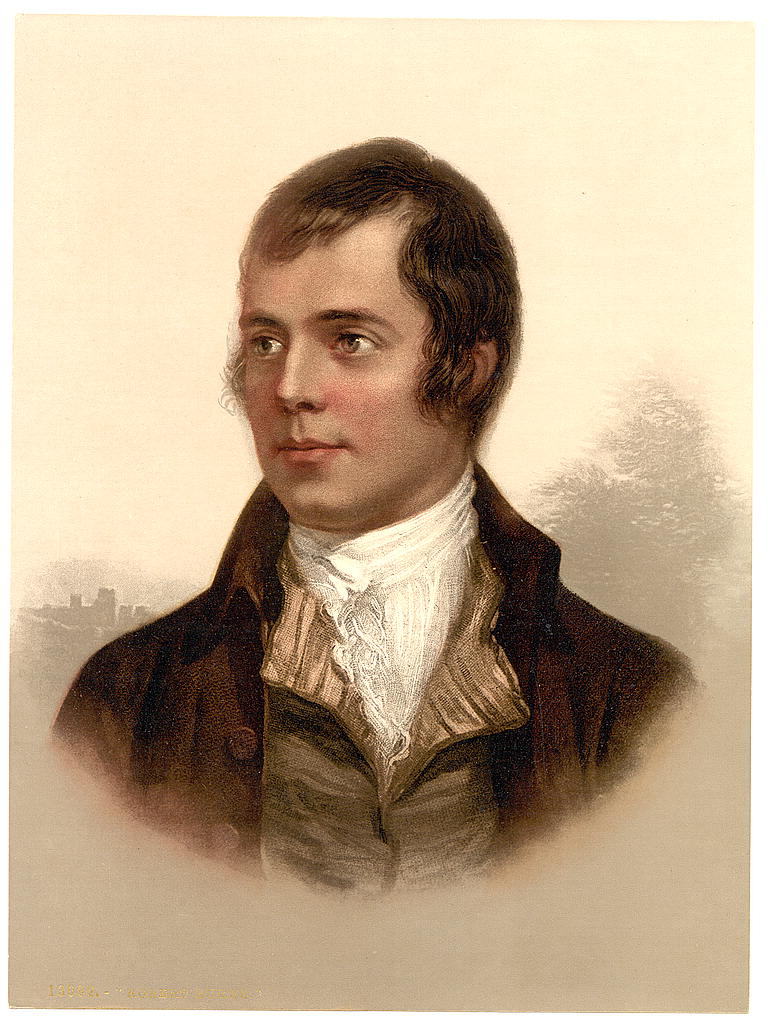 Now's the day, an now's the hour:
See the front o battle lour,
See approach proud Edward's power
-Chains and Slaverie.
'Wha will be a traitor knave?
Wha will fill a coward's grave?
Wha sae base as be a slave
ACTUALLY I DON'T MIND BEING A COWARD SLAVE IF THERE'S A COUPLE MORE QUID IN IT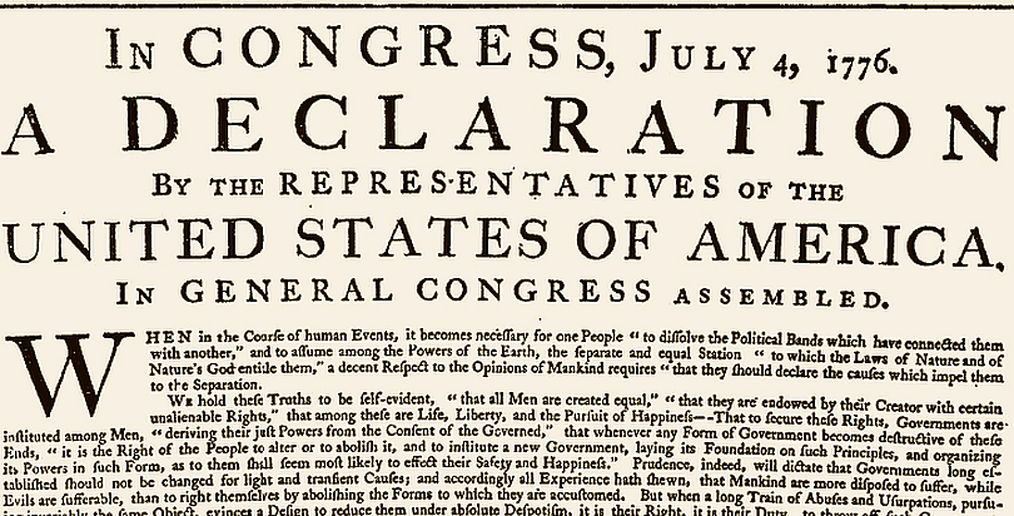 BUT WHAT IF WE HAVE TO HAVE OUR OWN CURRENCY? AND DOESN'T BRITAIN HOLD TITLE TO ALL OUR MINERALS? I AM A MAGISTRATE WHAT ABOUT MY PENSION?