Gordon Brown and wee Dougie Alexander once bestrode the world, bombing much of it. Now these mighty egos are confined within Elderslie Village Hall.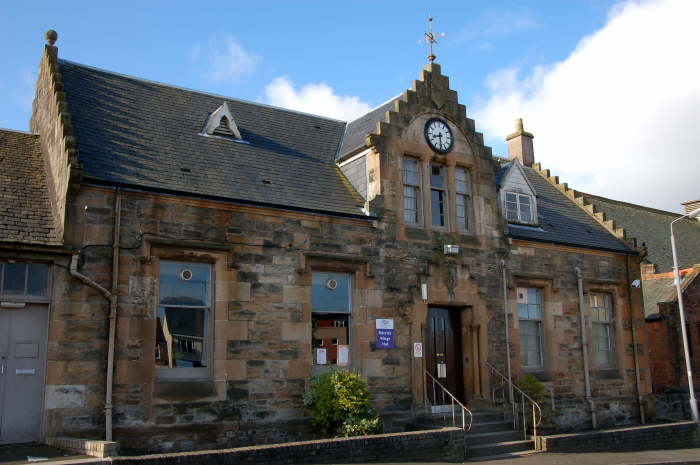 The problem is, the average member of the population does not have a high opinion of the dynamic duo. So it is essential that they are kept away from average people, and instead paraded only before vetted audiences of Labour activists. There are not very many of those; so the venues are tiny, with a small number of carefully bunched people holding silly placards, photographed by a compliant media only from carefully prepared angles.
Now I plunge happily into politically incorrect ground. As normal people have abandoned it and Labour has come down to the core of its core support, it is truly striking how remarkably ugly its hardcore activists are. I don't mean that in any metaphorical sense. I mean that they are an aesthetic disaster. It is not a product of poverty, as the core support are all well employed as research assistants or doing pretendy youth work jobs for Labour councils. Other parties do not have such challenging physiognomy. It is very seldom you can look at a room and say Gordon Brown is one of the best looking people there. Perhaps Blair's crimes have been written on the faces of all the complicit.
Douglas Alexander not only facilitated the use of Diego Garcia for torture and extraordinary rendition, in an act of extreme hypocrisy the evil little shit also declared a "marine conservation area" around it. In the 1960's Britain forcibly deported the entire population of the islands to make way for the US Air Base. Faced with a continual political and legal fight for them to return, Alexander sought to make it impossible with his "marine conservation area". There is nobody who better represents Scottish Labour's loss of its soul than Alexander. If Mhairi beats him I shall be extremely happy.