This article was published on the Sun's website at 2.50am, that is hours after the Manchester bombing.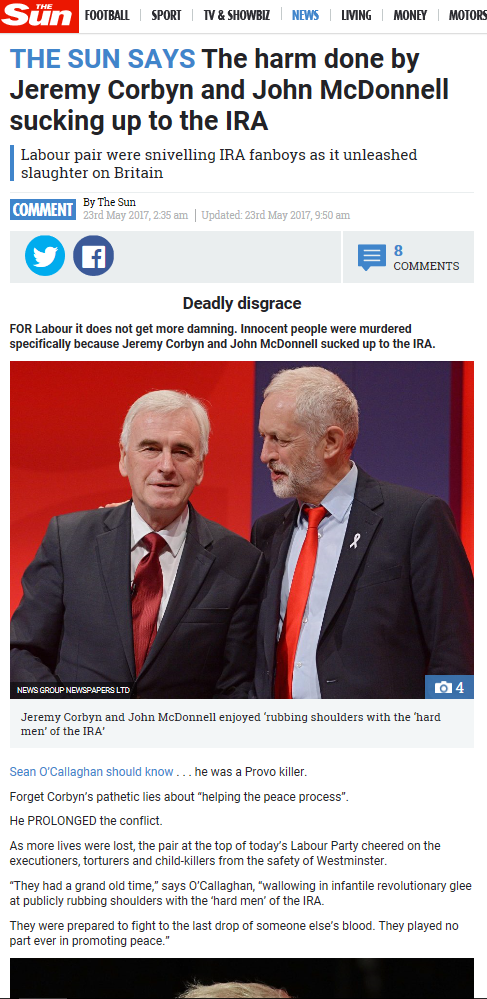 It was updated at 09.50am, long after the decision to suspend electioneering. I am not going to link to the article, but the comments below it from the public are unanimous.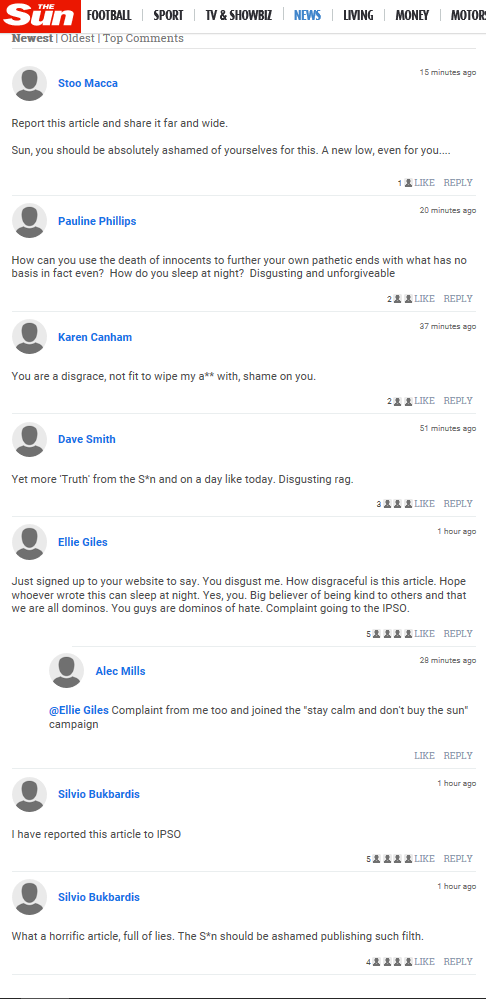 I pray that the vile people at the Sun have miscalculated, and in future the Sun will be as welcome in Manchester as in Liverpool.
Please consider sharing (links below). Then View All Latest Posts