I am off to Ghana today, and it leads me to think about how very much I have come to love Ramsgate. Walks along the cliffs and beach and across Pegwell Bay with my family are a major part of my life. The sea has always been important to reviving my spirits. Ramsgate's magnificent Edwardian esplanades stretch for miles, and the Ramsgate Society is now putting a commendable effort into their restoration. Ramsgate has almost entirely ceased to be a seaside holiday destination and I really do not quite understand why.
All these pictures are of places within an easy 15 minute walk of my house: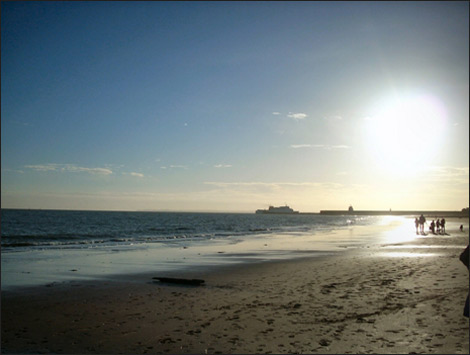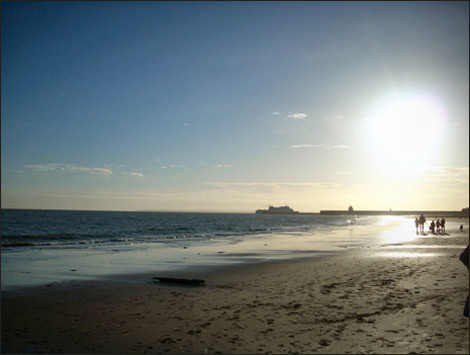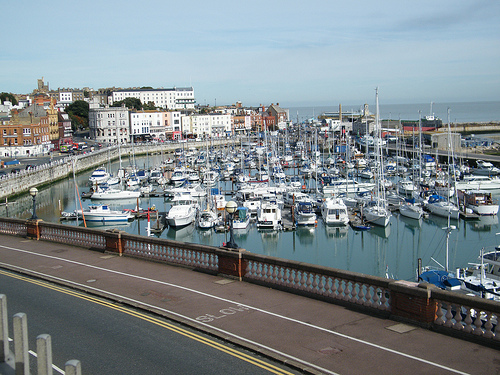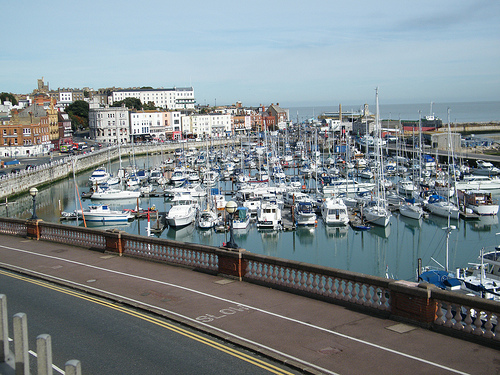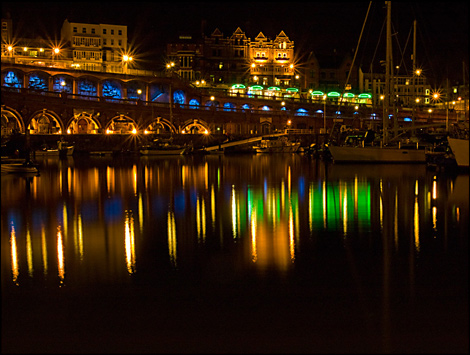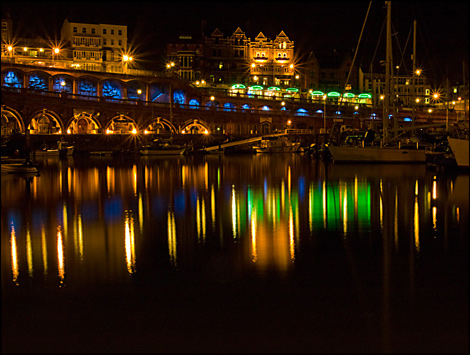 The depressingly ugly Turner Modern at Margate continues to attract the visitors, 99.99% of whom are blissfully ignorant of far greater art – and infinitely greater architecture – just down the road: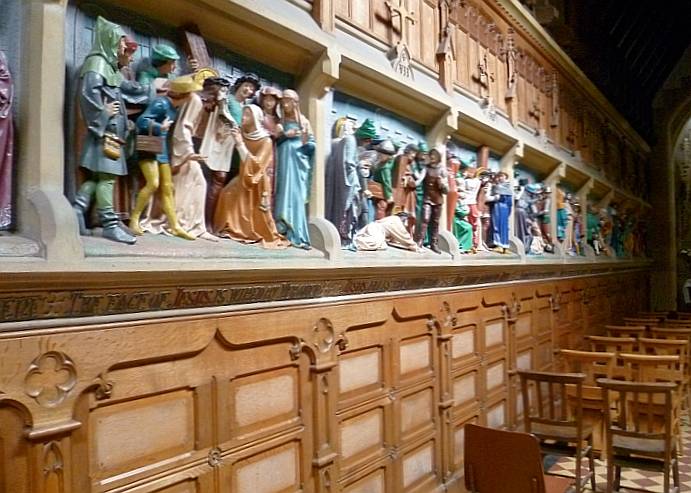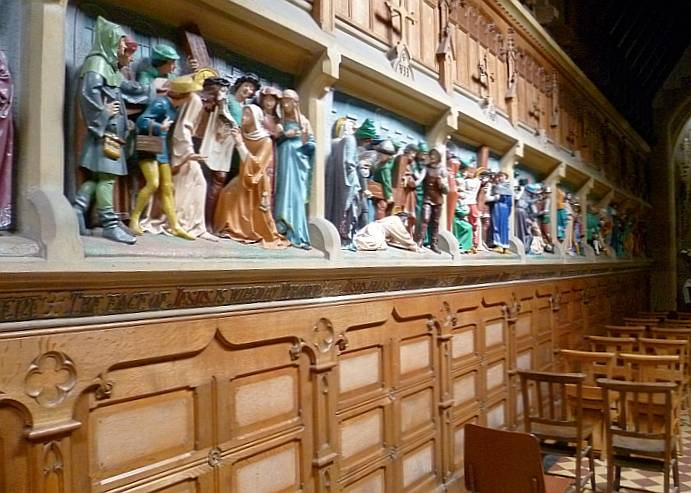 The lack of public interest in St Augustine's and its highly limited opening hours (Tuesday, Wednesday and Saturday afternoons only, from memory) appear to be a vicious circle.
Pegwell Bay still looks precisely as it did when Dyce painted it: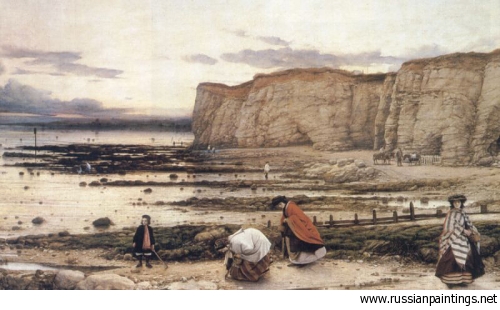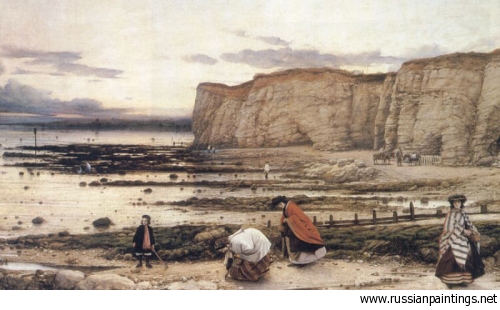 Right on the street where I live we have a particularly good ghost story:
All this just one hour and ten minutes from St Pancras. Unfortunately Ramsgate town centre has suffered disastrously from the decision to build a huge out of town shopping centre at Westwood Cross, but is showing some first signs of revival.
Want another reason to hate the big supermarkets? They are building a new Asda at the top of the High Street, and a fortnight ago the builders cut through a main sewer, flooding several houses including the local vet, where a number of recuperating animals in cages were drowned.
Here is a picture of a jumbo coming in to land over Ramsgate, taken from the Open at Sandwich. You can see my house in this photo: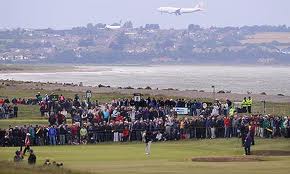 I am baffled by the scheme to build a new airport in the Thames Estuary, when just down the road at Manston, and already right on Britain's first HS1 High Speed Rail route, you have the second longest, now civil, runway in the UK, fully operational but working at 1% capacity. Manston can take the A380 without modification. I have seen proximity to Schiphol given as the reason Manston cannot be used, but it is further from Schiphol than Heathrow is from Gatwick.
Anyway, time to pack…