78 people died at Glencoe and we still sing about it over three hundred years later. Over 700 have been massacred so far in Gaza, 80% of them innocent civilians. The UN Human Rights Commissioner has made the very obvious, the unarguable, point that there is prima facie evidence of war crimes by Israel. These include the killing of four young boys playing football on the beach at Gaza, and the use of industrial nail bombs in civilian areas.
Yet the UK refused to support even having an investigation. Please note this was not a vote to condemn Israel, or to declare war crimes. It was a vote to have an investigation.
I am ashamed to belong to the UK. Just as having served the UK for twenty years and having worked my way up to be a proud British Ambassador, I became so ashamed at our complicity in torture and extraordinary rendition, I had to resign.
I want to be part of a country of which I am not ashamed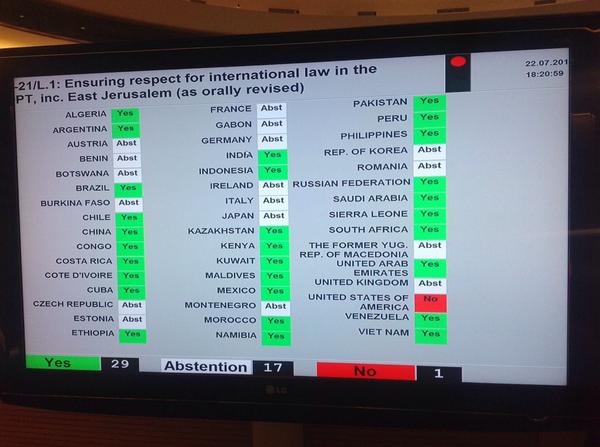 Now imagine that board with Scotland on it and a green light next to it.
This is the British Foreign Secretary. He declares that Israel "has a right to defend itself" and that for the UN to investigate Israeli war crimes is "unhelpful".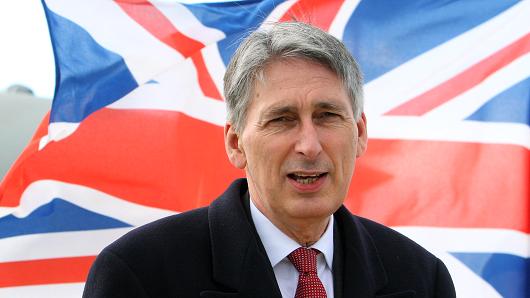 This man does not represent me, or anything about me. Nor, emphatically, does that flag behind him.