This year's Doune the Rabbit Hole Festival will be at the Cardross Estate near Port of Menteith again from 21-3 August. As our long-term readers know, while there is no formal link between this blog and Doune the Rabbit Hole, and the festival has no political view, the general tone, tenor and atmosphere of the event is one likely to appeal to people who enjoy this blog, and I shall as ever be running the bars.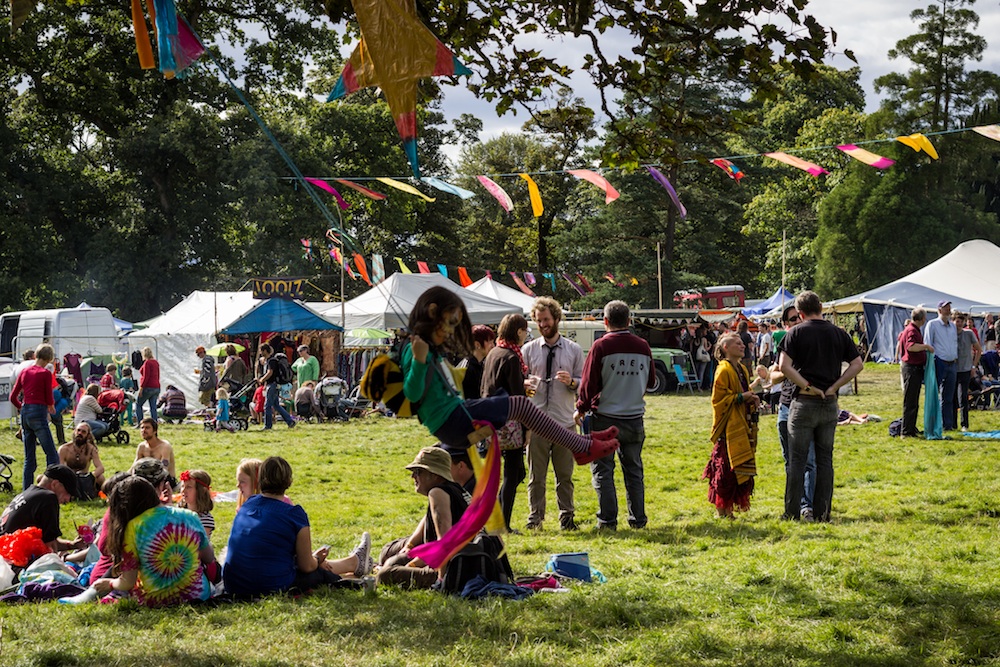 I can't quite describe what makes this little festival more appealing than others. It has an extraordinary sense of community and idealism, and I always find it seriously refreshing and uplifting, with confidence in my fellow human beings restored. The bands are very eclectic, and a reminder that great live music is made all over Scotland by people that largely you have never heard of. A particular selling point is that it is very family friendly, and it is not just that there are one or two examples that enable you to say the age range is 9 weeks to 90, it really is like that.
To say that it is a not for profit event is an understatement. We need people to buy tickets, and you can do so here. If you can afford it, you really will have fun. For those short of cash or free to enjoy hard graft (and it is quite tough), readers of and commenters on this blog make up a high proportion of the volunteers who are needed to make it happen at all.
I do hope many of you will come again this year, either as guests or volunteers. Lifelong friendships are forged, and it is great for me to meet you in real life rather than virtually, though I am more free to pull you a pint than engage in profound discussion. The bar – the Whistleblower's Arms – will have an even wider range of superb local ales and ciders. I can taste it already.
I am happy to tell you that a month's consultancy work has mended my personal finances, and I shall be back from Africa next week. We shall therefore avoid the need for a donate button to keep the blog going after all, rather to my relief. I should have been at Julian Assange's birthday party in the Ecuador Embassy today, and am sorry to miss it. Happy Birthday, Julian. There is a good exposition of the state of his case here, for those interested in fact rather than derogatory mainstream media slogans. Julian, Chelsea and Edward have done so much to improve human understanding and resist the powers of the corporate state, and each has had a normal life denied them.