The increasing desperation of government attempts to "prove" the Russians responsible for the Skripal attack has become increasingly bizarre. They now claim GCHQ picked up from Troodos a message from Syria to Moscow that "the package has been delivered", and a further one that "two people have made their egress".
Because of course, if you were sending a cryptic message back from Salisbury to Moscow, you would naturally route it back via Syria, in the certain knowledge that all such calls from Syria are picked up from Troodos. I am sure the Russians already knew that, even before I published it in detail five years ago.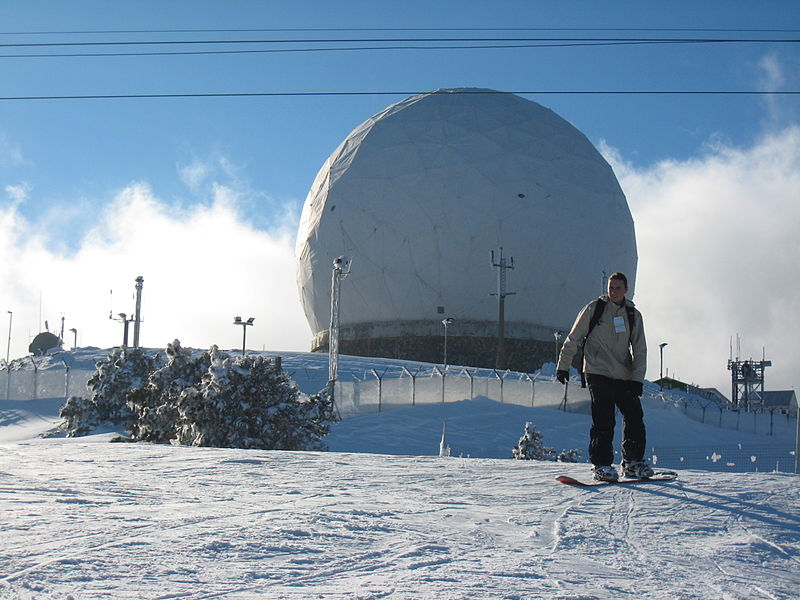 Given Russian involvement in Syria, that somebody is reporting in Syria the delivery of a package to Moscow, would not lead any sane human being to conclude it was delivered in Salisbury.
As for the phrase "two people have made their egress", presumably this was said in Russian and I cannot understand the translation at all. Exit, egress, go out, leave to outside – there is only one Russian word to express all of these and that is phonetically from the stem "vihod", either as noun or verb. There is no egress/exit choice in Russian.
The only possible explanation is that the person actually said "two people have left" and the British government propagandists have translated this as the weird "made their egress" to try to make it sound more sinister and more like a codeword.
Reminding me of my previous Troodos article was extremely apposite. Because the point of that article was to prove that alleged communications intercepts proving it was the Syrian government which was responsible for certain chemical weapons strikes in Syria were not genuine. I am very sceptical indeed about the claims being made today.