As Robert Burns lay dying, he was plagued by his debts and creditors and worried about the future of his family. He wrote an anguished letter to Montrose to his first cousin James Burnes, begging him to send £20 to pay off, among other things, the tailor for Robert's customs officer uniform. James, not for the first time, sent the money uncomplainingly to his beloved cousin.
Robert (who was christened Robert Burnes) had visited James at least twice in Montrose. The family home which James built was later the birthplace of his grandson Alexander Burnes, the great explorer, spy and diplomat whose biography I have written, and of his almost equally remarkable brother James. Alexander's father, also James Burnes, was the first of four successive generations of Burnes born in the family house to become Provost of Montrose.
I detailed in my book Sikunder Burnes that, when I visited the house ten years ago, it was derelict and most of the features had been robbed out. It has continued to deteriorate. This has been quite deliberate and the owner, an auctioneer, had been systematically robbing it of fireplaces, cornices, the provost lamp, and other items of value and auctioning them off. Shocking new photos reveal that he completed this work of destruction to an astonishing degree, and the items of interest – like some amazing Victorian baths and sinks – that remained in the property when I saw it a decade ago have also gone.
The work of destruction complete, this historic building, built by one of Scotland's most truly remarkable families, is now a shell and up for auction to a property developer. I had contacted Historic Environment Scotland, Angus Council and the Scottish Government to attempt to have something done, but with no result.
So tonight as we recite those great poems, remember a life full of humanity, and get maudlin drunk, let us consider how much we really care about Burns and his heritage. I am an emotional old fool I know, and got attached to Alexander when researching his life, but these images made me cry.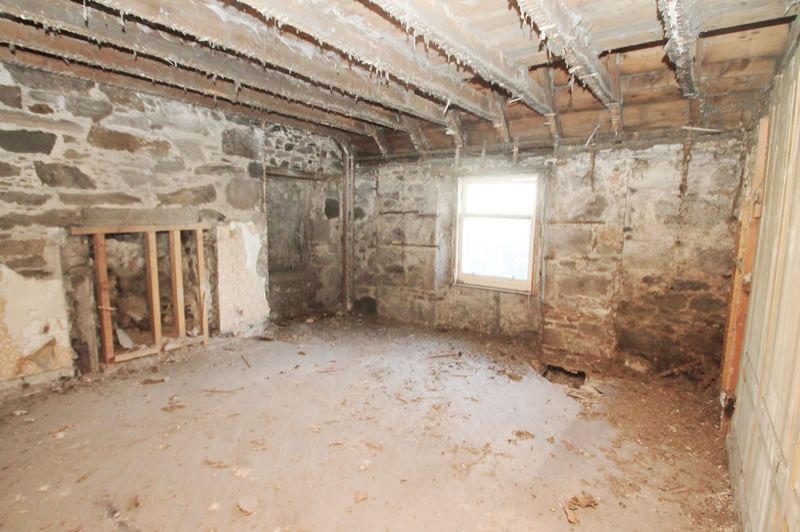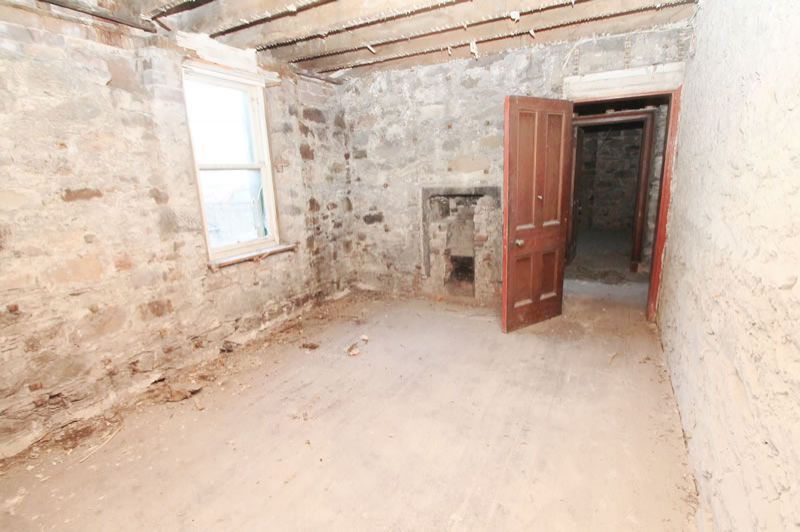 If anybody still has not read my biography of Alexander Burnes, if you can afford to do so please buy it, otherwise your local library will be able to get it for you.