Tonight I am appearing at a panel discussion following the screening of the long-awaited film by George Galloway, The Killings of Tony Blair. I shall have the dubious pleasure of debating with John McTernan, who has never lacked brass neck but does deserve some credit for appearing to represent the forces of darkness before what I imagine will be a very hostile audience. The other panel members are Michael Mansfield and Lauren Booth.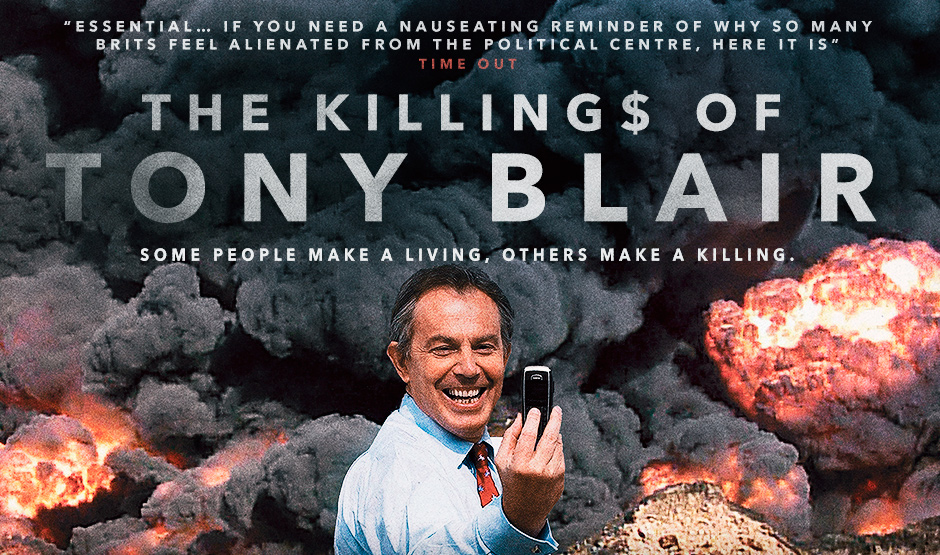 The film has been predictably lambasted by the mainstream media. But it does include some very essential first hand evidence – myself apart, two other British Ambassadors tell what they themselves witnessed, as do Cabinet members. Noam Chomsky adds some important perceptions. This cannot just be dismissed by cries of "Oh look! George Galloway's in a hat!! Remember when he was on Big Brother!!" The mainstream media's response to this film has been unanimously puerile.
The Blair-loving Guardian gave the film two stars and called it "sanctimonious". If one cannot express moral condemnation of a man who forced through an aggressive war, directly killing hundreds of thousands and destabilising both the Middle East and communities in Europe, and who then went on to make multiple millions of pounds promoting vicious dictatorships, then are we to suspend the very idea of ethics itself?
The Guardian subscribes to the world view propounded weekly by Nick Cohen, that to appear on an Iranian government TV channel is a far greater sin than to promote a war which killed and maimed countless thousands of small children. None of the many contributors appeared in the film under a mistaken belief that George Galloway is perfect. That George (whom I first met in Dundee in 1977) is not perfect in no way detracts from the evidence stated against Tony Blair. On Iraq, George was both right and brave. I would add that I did not for one moment consider refusing to take part on the grounds that George is a unionist.
Getting cinema screenings for an independent documentary film is extremely difficult. This is what is available so far.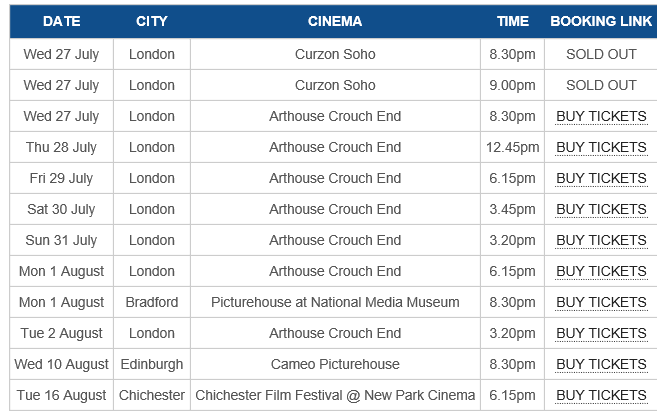 I assume there are plans to make it available on wider platforms later.
The Killing$ Of Tony Blair – Official Trailer from The Killing of Tony Blair – Film on Vimeo.
Liked this article? Please share using the links below. Then View Latest Posts