As regular readers know, this blog is intimately connected to the Doune the Rabbit Hole Festival. I always enjoy meeting many of you there in the eponymous Whistleblower bar, and this year the tremendous moral uplift I personally get from our pop-up community will be more welcome than ever, after a difficult few weeks coping with family illness.
There are a couple of short videos from last year which capture the eclectic atmosphere brilliantly. In this first one you get to glimpse Nadira at 1.34, evidently enjoying the music!
While this second one by Stirling Council I think encapsulates the extraordinary charm
I am obliged to note in passing that we are challenged financially this year as Creative Scotland have withdrawn our £15,000 grant for no sensible reason. Yet they continue to fund other far more commercial and far less artistically innovative festivals. Which is even more reason for you to come.
I shall as ever be running the bars, having found a niche in which I am competent.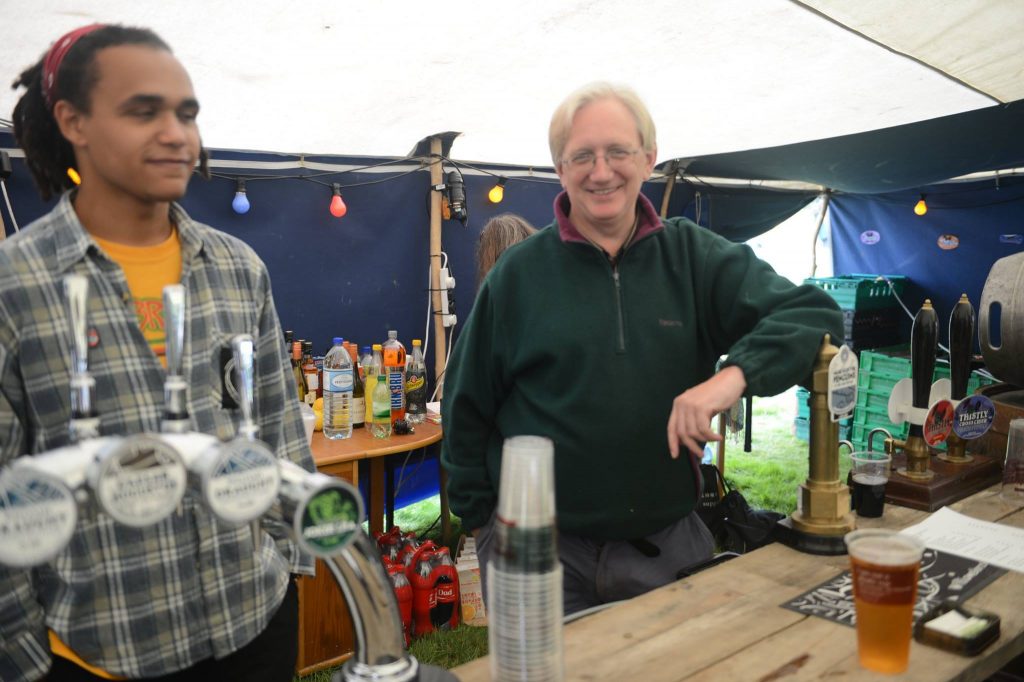 If you can't afford to buy a ticket, we still need volunteers, both for the festival dates and immediately. Please contact [email protected]. It is just as much fun if you are working!
I can honestly say that nobody who has come through this blog, either just to enjoy the festival or to volunteer, has ever told me they found the experience less than uplifting. I look forward to seeing you – and don't forget to buy the barman a pint!
Liked this article? Please share using the links below. Then View Latest Posts