Is Gulnara Karimova dead? The source of today's reports is Galima Burkabaeva, who is a first class journalist. She personally spoke with the Uzbek security service (SNB) source who told her Gulnara was killed by poisoning on 5 November. Galima does not vouch for the story's truth, but she believes the source had credibility, and she is well placed to make that call.
Gulnara was once the wealthiest female oligarch in Moscow society. She had amazing friends. Unfortunately she failed to notice that the kind of friends who do not care if you made your money out of child forced labour in the cotton fields, are the same kind of friends who will not care if you are chained to an iron bedstead in an ex-Soviet mental institution being pumped full of lobotomising chemicals with only a tin potty for company.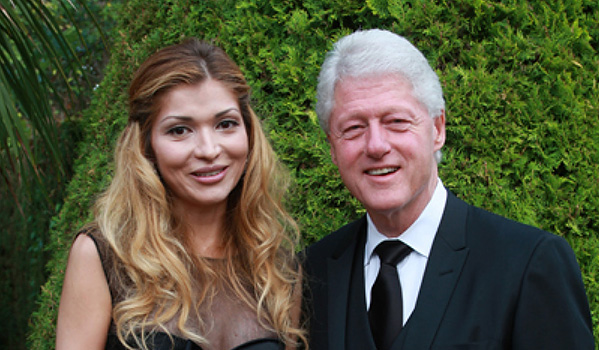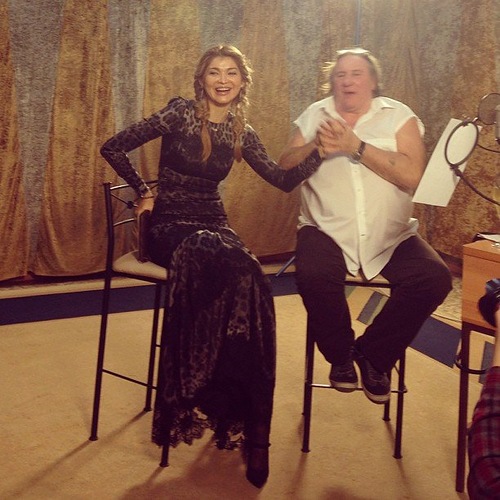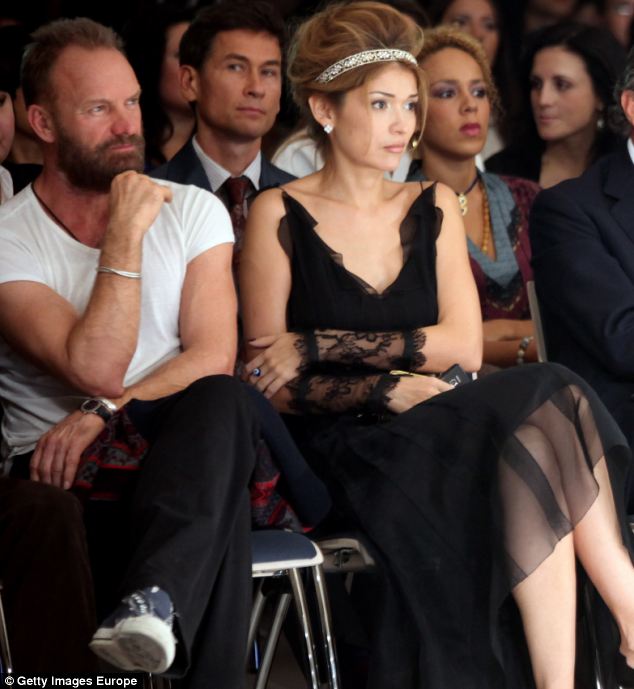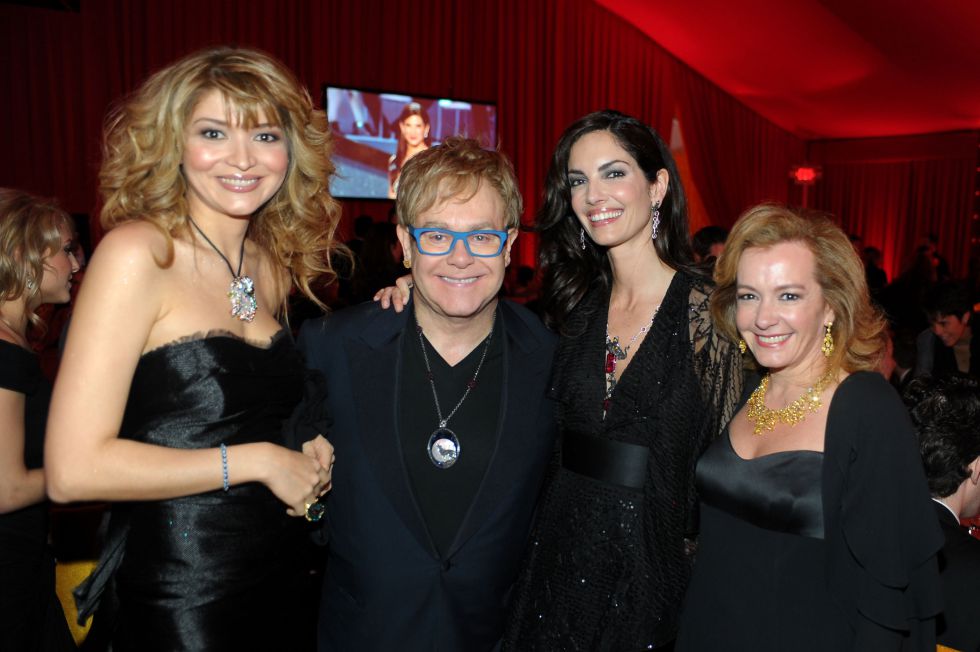 You see, it is not only the "celebrities" who just want someone to quietly disappear once their supply of the readies to splash around dries up. Not one western government has inquired of the new President of Uzbekistan, Shavrat Mirziayev, what he has done with his predecessor's daughter, not to mention her children, who have also vanished.
A lot of people in the West would be most happy if she is dead. Especially in Sweden, where the massive Telesonera scandal over payments to Gulnara for mobile phone contracts implicates an important swathe of Sweden's tight-knit business and political elite. While the Swedish police are very anxious to interview Gulnara, Swedish politicians are very anxious she never stands up in a witness box. The same is true in France, and in Switzerland, in both of which the police want her. In the United States, where $550 million of her assets have been frozen, there are some major Texas families anxious she is permanently silent. Weirdly enough the UK is the only country where she had a house and major assets but is not wanted by police, because no matter how immoral and twisted your activity, it is probably not illegal in the City of London.
In short, the 1% in the West would very much rather Gulnara were dead than speaking out from witness boxes. That is something she has in common with Osama Bin Laden and with Muammar Gadaffi. Bin Laden could have given fascinating information about his long term relationship with the CIA and the involvement of major Saudi Royals in funding Al-Qaeda and 9/11. Gadaffi would have been very interesting on, among other subjects, his deals with Tony Blair and BP, extraordinary rendition and Lockerbie. Much better for the Western 1% that these people just die. That is why no Western Embassy will ever ask the Uzbek government where Gulnara is.
But there is more than that. It is true that Gulnara joins many thousands who have simply "disappeared" and probably been killed in the Uzbek dictatorship. It is true there are thousands of more deserving political prisoners. But Galima Burkabaeva, who is in exile for bravely opposing everything Gulnara and her family stood for, is genuinely concerned for Gulnara's safety and that of her children – because Gulnara is a human being. That is true of other Uzbek human rights activists too, and the same networks are now being put into operation, feelers being put into the system, that swing into action when it is a human rights activist, journalist, poet or imam who has been "disappeared".
There are no phone calls going in to the Presidential Palace in Tashkent from the Clinton Foundation, from Sting or from her former (ahem) close associate, tycoon Joan Laporta, who disgraced Barcelona football club by its links to the Uzbek dictatorship.
Because when it comes down to it, the only people who actually care about Gulnara as a person are the human rights activists she despised, and who her rich "friends" would never deign to notice.
**********************************************************************************************************************
Signed First Editions of Sikunder Burnes are now available direct from this blog! You can leave a message naming the dedication you want. Sold at cover price of £25 including p&p for UK delivery or £29 for overseas delivery. Ideal Christmas presents!!