There are five days to go to the best party in Scotland. Not the Edinburgh Festival, with its Fringe of 2,000 talentless sweary comedians playing to stag and hen parties who cover the street in vomit, and its stalls selling £5.50 small slices of pizza.
No, there is a world of nice people, talented musicians, and great beers and ciders, passingly quaffable wines, fine whisky and fashionable artisan gins and tonics all served by me. It's called Doune the Rabbit Hole and it starts on Friday.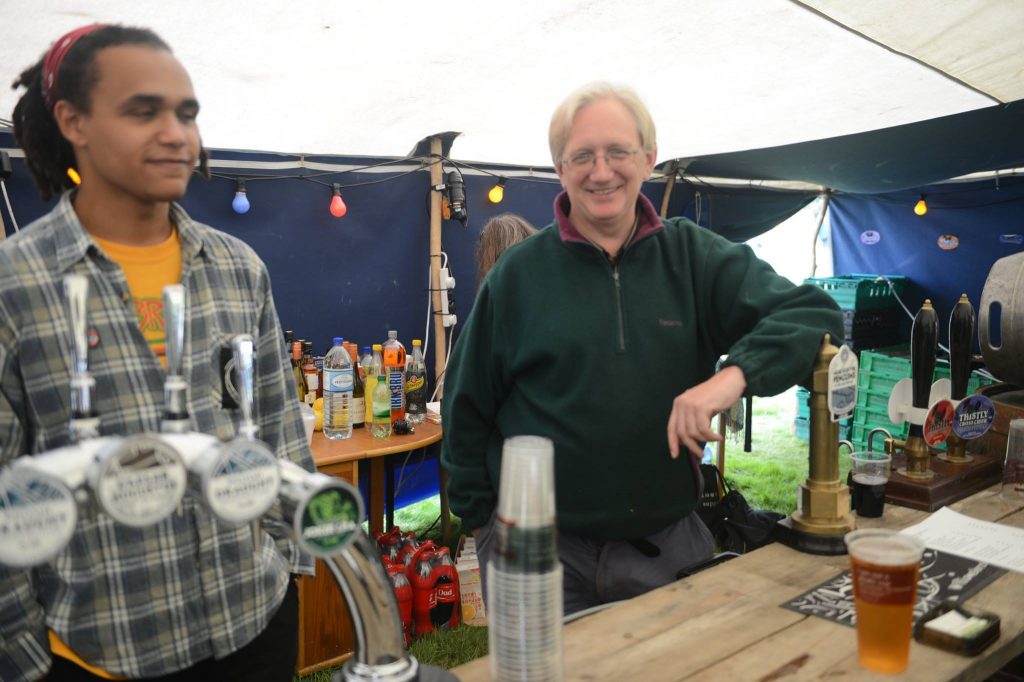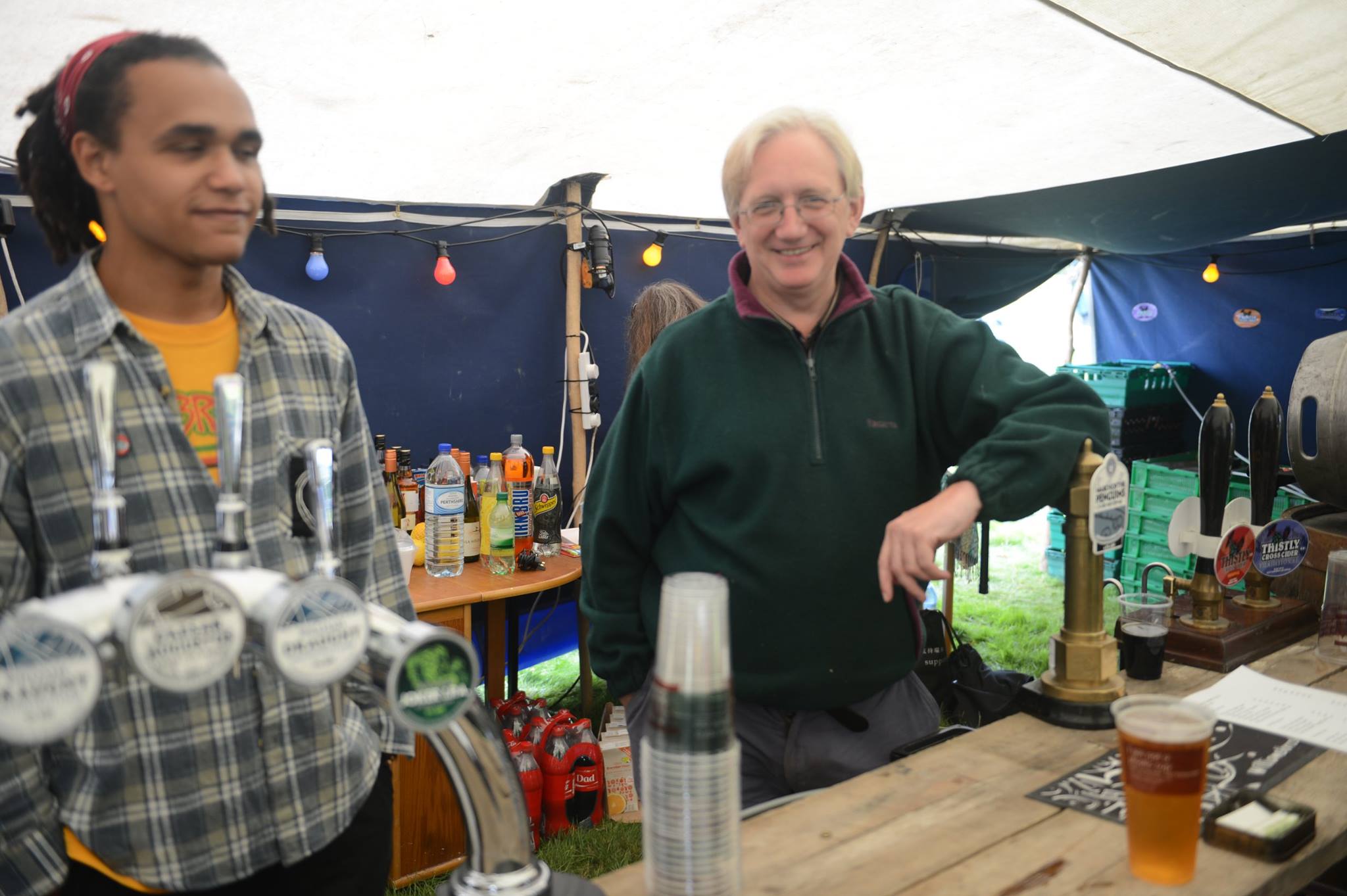 Both weekend camping and day tickets are still available, and I now have a discount link I can give readers of this blog.
I am going to be foolishly honest here. After 7 years in which the festival has grown by 15 to 30% each year, this is the first year when we have a serious decline in sales. This genuinely puzzles us, and I think it is partly because last year the terrible weather (freakishly cold and wet even by Scottish summer standards) gave many people a bad experience. Thankfully this year's forecast looks great. And as we are the only music festival I am aware of in Scotland which is not currently in receipt of any public funding at all (though I keep trying) we really do need to sell some more tickets.
There, that was refreshingly honest, wasn't it?
You don't have to take my word it is great fun, there is plenty of evidence. It is particularly designed to be family friendly without being in the least uptight.
Do join us. I believe if the money is an issue, we may still have room for more volunteers. At this stage get in touch with me direct via the contact button top right of the blog.