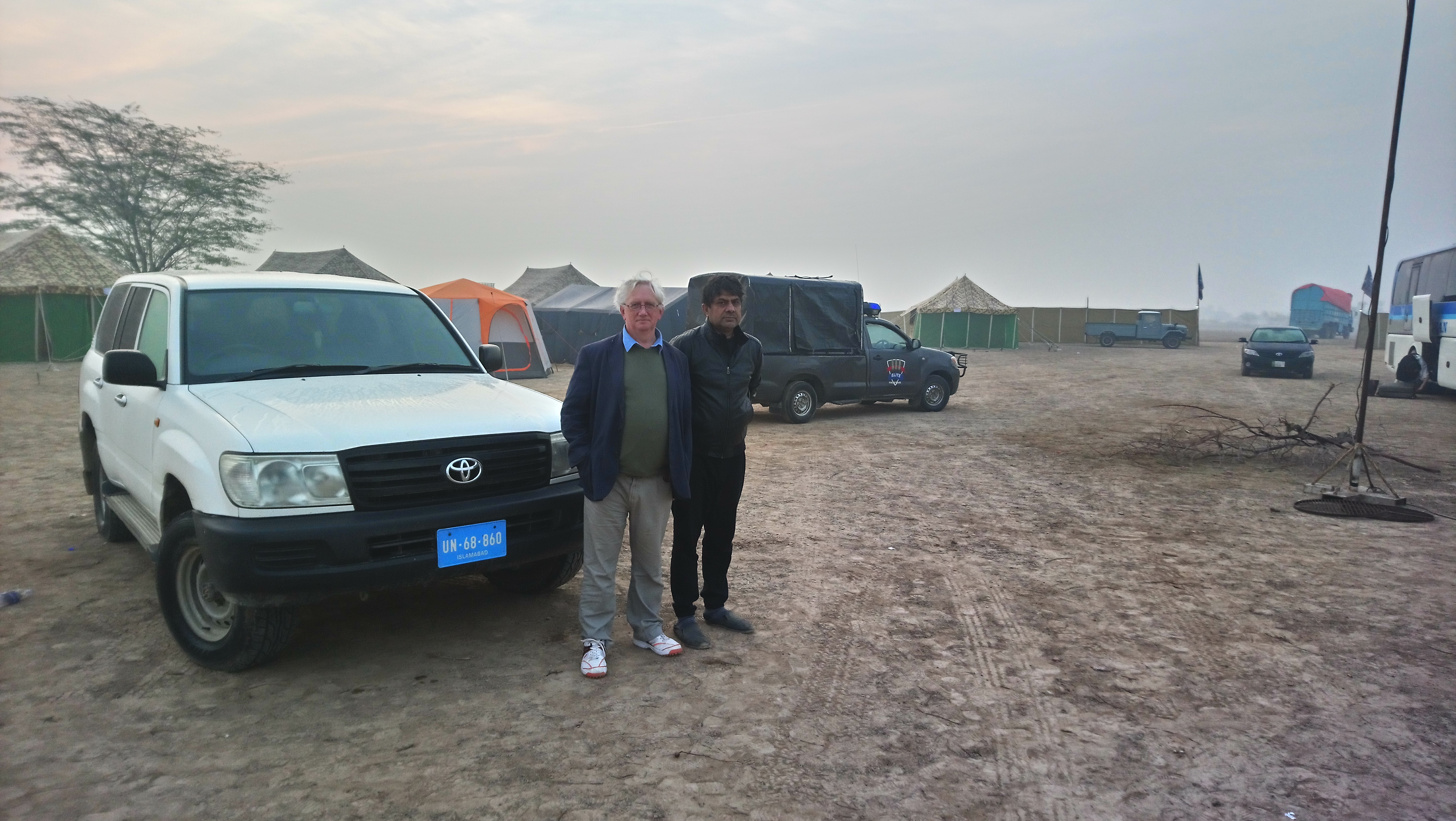 Delighted to be back in Edinburgh after a fascinating three weeks in Pakistan. I left Pakistan two days after the Kashmir flare-up and just as Mohammed Bin Salman arrived, and you will be hearing my thoughts on this much neglected but vital country further over the next few days.
As I return, the Corrupt Seven are leaving the Labour Party and being much feted for their general Toryness, a quality they hold in common with the large majority of remaining Labour MPs, who calculate staying on is a better bet to preserve their incomes at present. I have missed an appalling official report from Frances Cairncross, who advocates that in order to ensure that we get our proper dose of official propaganda we should be obliged to pay with our taxes to subsidise newspapers which nobody wants to buy. This ties in with the report yesterday by MPs advocating more governmental control of Facebook to tighten the permitted narrative still further.
Much for me to get my teeth into; just give me a chance to unpack.
—————————————————
If it were not for subscriptions to this blog, I could not have journeyed to Pakistan.
Unlike our adversaries including the Integrity Initiative, the 77th Brigade, Bellingcat, the Atlantic Council and hundreds of other warmongering propaganda operations, this blog has no source of state, corporate or institutional finance whatsoever. It runs entirely on voluntary subscriptions from its readers – many of whom do not necessarily agree with the articles, but welcome the alternative voice, insider information and debate.
Subscriptions to keep this blog going are gratefully received.
Choose subscription amount from dropdown box: