by craig on July 21, 2014 10:14 am in Uncategorized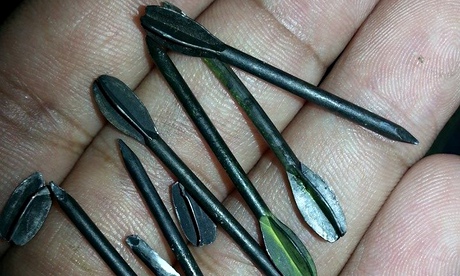 Massive demonstrations have taken place all over the UK against the continuing massacre in Gaza. There appears for the last three decades, to be a massive gulf between the attitude of the population of the United Kingdom towards the continuing genocide of the Palestinians, and the attitude of the political class across all mainstream political parties.
The divorce of the political class from the people – commonly referred to in the media as the decline of trust, as though it were the people's fault – has been a huge phenomenon of recent times. In the case of the vocal and unreserved support of the political class for Zionism, it really does seem to be as simple as the constant pumping of pro-Zionist money to the politicians. Actually, this makes it a useful marker for how the entire rotten system works.