At its height in the 1980's, Militant claimed 8,000 members. In 2013 its descendant, the Socialist Party, claimed 2,500 members and crowed that it was now bigger than the Socialist Workers Party. The SWP replied, not by claiming to have more than 2,500 members, but by saying that the Socialist Party's claim of 2,500 was inflated. The various manifestations of the Communist Party are smaller. An umbrella group, the People's Assembly against Austerity, incorporates more or less all of these disparate elements plus much of the organised left of the Labour Party and trades union supporters. Its mailing list, which includes many Greens and other radicals like me, is 40,000 people. That is probably an exaggeration of the membership of the formal left in the UK and it should be noted that a significant proportion of that 40,000 are long term Labour members. Momentum, the Blairites' bete noir, has only about 10,000 members.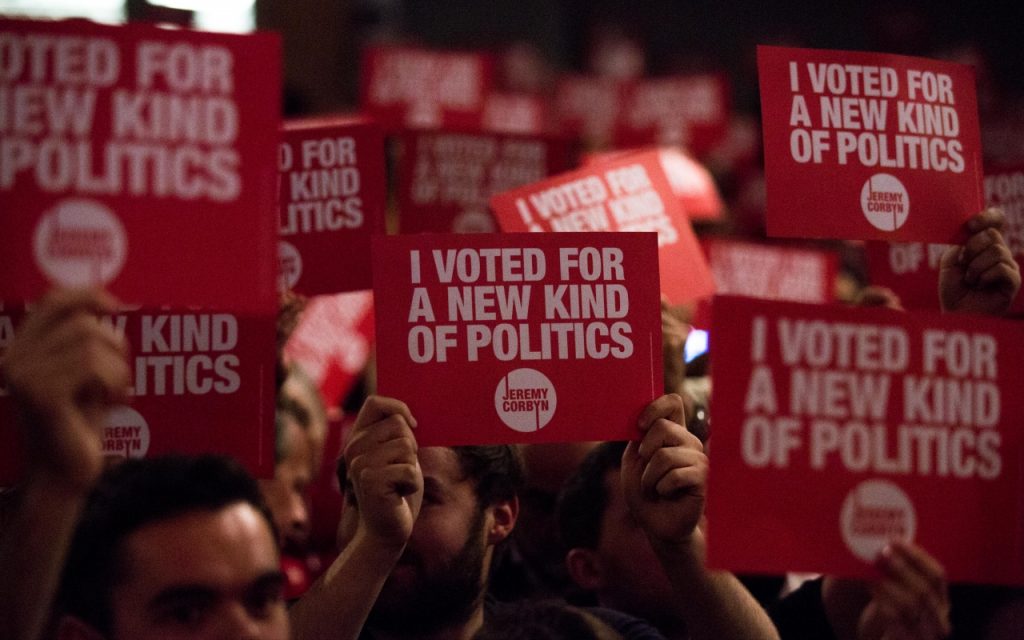 I have therefore watched with bemusement the claims that the 120,000 new Labour members now banned from voting, and perhaps half of the remaining 400,000 Labour electorate, are entryists from organisations of the "hard left". Anybody who believes there are over 300,000 members of "hard left" groups in the UK is frankly bonkers.
What we are seeing is rather a spontaneous expression of a genuine popular upsurge against neo-liberalism. Angela Eagle's car crash interview on the Andrew Marr show this morning was all delectable, but for me the best moment was when Marr asked her if she would resign as an MP if her local party in Wallasey no-confidence her, to which she replied that this could not happen because the national executive had banned all constituency labour party meetings. The attempts of the Labour NEC to play King Canute against a popular tide they cannot begin to comprehend are hilarious.
As these people have come to paid political position through groups of well-connected people pulling the right strings, they assume all politics must work like that. So they are convinced that there must be an entryist cabal who have organised everything, with powerful people pulling the strings. My bet is the Blairites will be defeated, deselected and defenestrated without ever working out it was not a plot. It is just that ordinary people find their vacuous careerism appalling.
Liked this article? Share using the links below. Then View Latest Posts